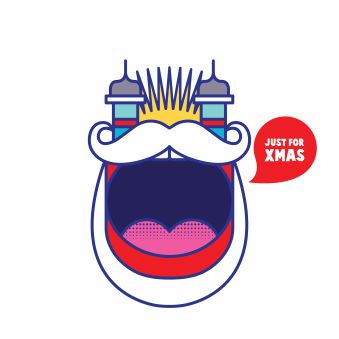 Mingle and Jingle at the Luna Park Christmas Festival!
There's no better way to celebrate festive fun this Christmas at Luna Park. Come along for over 4 hours of fun, festive food and entertainment and laughs and thrills everyone will enjoy.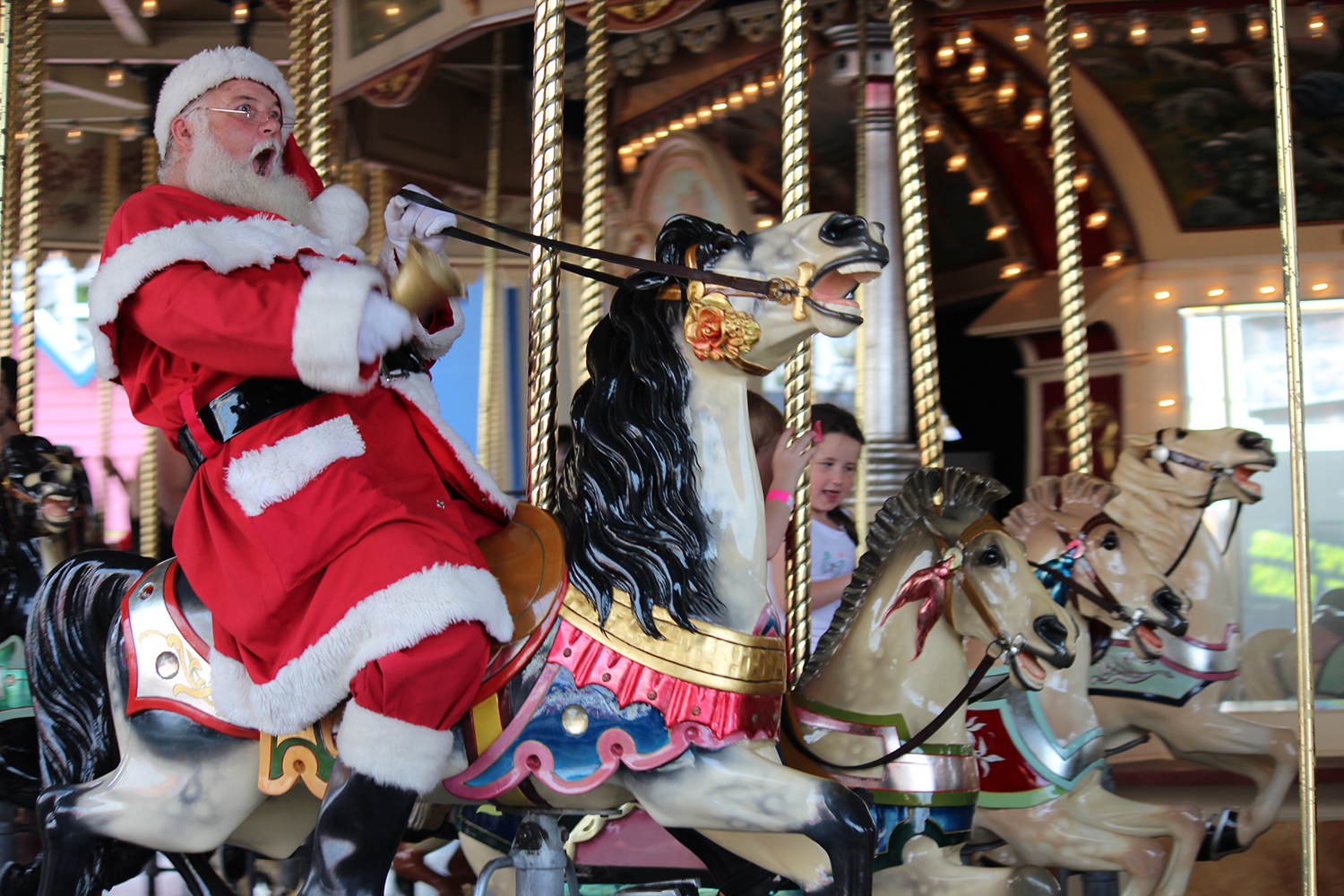 Join us on 15 December to jingle and mingle at Luna Park Melbourne's Christmas Festival. At just $99pp, come along for festive fun and more. For those 18+ only, enjoy Unlimited Rides, over 4 hours, with live Christmas entertainment. Ideal for friendship groups, communities or office parties wanting something different. Enjoy street-style eats with roast pork, crackling, stuffing, and apple sauce rolls with our included beverage package (wines, beers, mulled wines and soft drinks). Dietaries available). Top it off with cinnamon churros, Belgian chocolate sauce and never-ending fairy floss and popcorn. T&Cs Apply.
BOOK NOW
This is a special event, Annual Pass entries do not apply. Adults only, this event is suitable for an audience 18+ only. This event runs from 12:30 to 4:30 pm only. Tickets are not valid for the night session. Limited availability, bookings are essential.
So much COOLER than than your ordinary Christmas party and you'll keep the memories forever!
If you can't make it on Christmas Festival Day, why not book a private event for your group for an End-Of-Year celebration like no other!
We reserve the right to refuse serving alcohol to anyone who appears to be intoxicated. We are compliant with RSA guidelines. A valid form of photo ID will be required upon entry.