Just For Love Since 1912
Monday Feb 14, 6pm – 10pm
Love has stood the test of time at Luna Park, just like its renowned heritage attractions, making this nostalgic amusement park the perfect place for a Valentine's date.
Generations of couples have created memories within the romantic carnival grounds, cosying up on the Ferris wheel, the magical Carousel or zooming cheek-to-cheek on the world-famous Great Scenic Railway.
As well as rides to set your heart a-flutter, you'll share Hava Heart ice-creams and chocolates with your sweetheart, take home a souvenir photo with a customised backdrop, and a carnival game prize.
Go on, create a love story like the thousands of love stories that have started at Luna Park since 1912.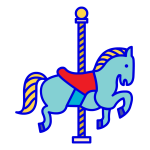 Here's What To Expect
This year Luna Park is spreading the love on 14th February from 6pm-10pm with over $120 worth of value for just $85 per couple. Your Luna Love ticket will include:
As many rides as you can handle in 4 hours
A custom photo souvenir to take home and to share
Delicious love hearts from Chocolatier
A carnival game per couple
Peters Hava Heart ice-creams
Click here for full Terms and Conditions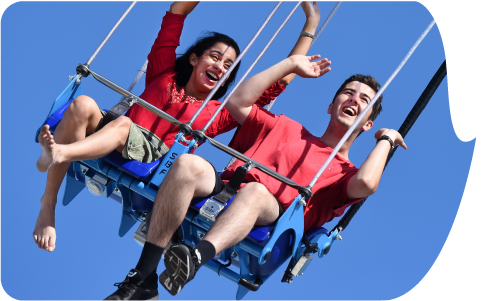 Fly high with your honey!
Supernova, our giant swing tower will take you for a super high 32 metre spin into the sky. Hop on with your honey and fly freely in a 360° circle around the top of the tower to gaze at Port Phillip Bay.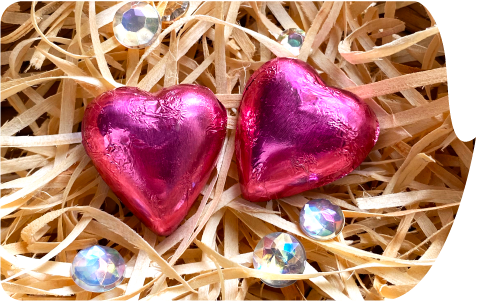 Sweeten the deal!
Nothing says romance like a dreamily creamy 'love heart' chocolate made with love in Australia by Chocolatier. Two chocolate heart sweet treats are included in your Luna Love ticket.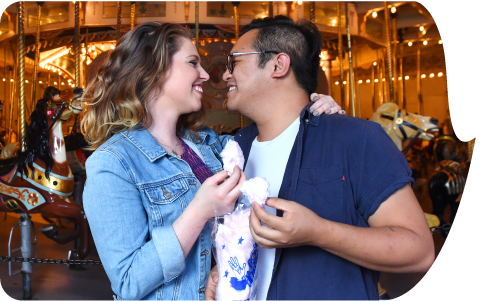 Smile for the camera!
Pop into our green screen photo booth to grab your Luna Love souvenir photo. Choose your own romantic backdrop and customise the shot. You'll receive a free photo strip and be able to share the image with friends.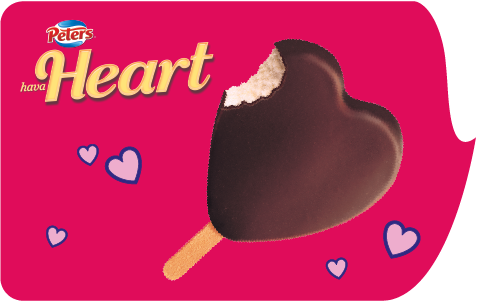 Peters Hava Heart Ice-Cream
Take a break during your romantic evening and enjoy a bite of Peters delicious Hava Heart ice-creams with your honey, the perfect treat to enjoy on a cosy date!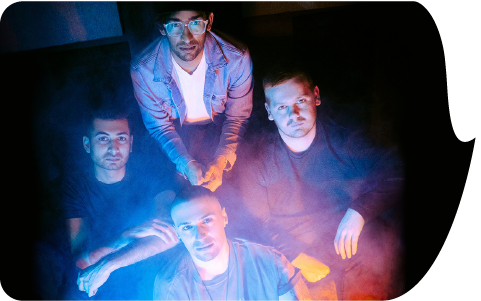 The Engagement
Groove and schmooze to the sounds of local band "The Engagement" while they performing a chilled pop acoustic set to begin, then later, the drums kick in to get the party started with some rock/electro classics.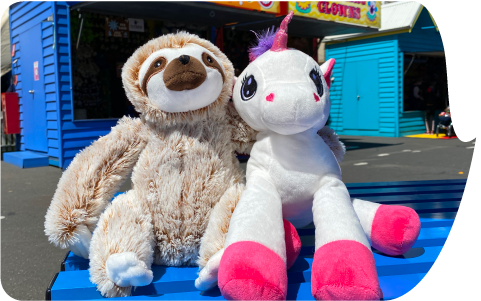 Show off your skills!
Use your free Carnival Game voucher to impress your date with a show of sideshow game skills. Use your muscle on High Striker, make a high score on the Laughing Clown game, or fish for some ducks to win a prize! No Valentine's Day would be complete without a fluffy companion.