Hands-on Study and Loads of Fun!
Luna Park's VCE Physics Days have been designed by teachers to provide students with practical examples of some of the concepts covered in 'Motion in one and two dimensions' and 'How fast can things go?' for Unit 3 of the VCE Physics Study Design.
The study materials have been developed with specific relevance to Luna Park and the motion of amusement rides. During VCE Activities Days Luna Park provides Victorian Schools with exclusive access to the Park where they can utilise these study materials with a program of enjoyable activities designed to engage and inform.
For more Terms and Conditions click here
Here's what to expect
$29.50 per student plus teachers & supervisiors are free!
Unlimited Rides Included
Supervising Teachers Ride Free
Unit 3 VCE Physics Study
Physics Activities
Teachers' Lounge
Exclusive to Schools
Access to Food Outlets
4 Hours of Fun
Bookings required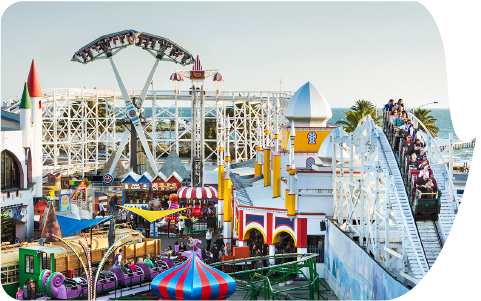 Exclusive school-only days at Melbourne's Luna Park
The Park will be open exclusively to Physics Activities Weeks bookings between 10:00am and 2:00pm with a variety of rides on offer. The best thing is – there is no charge for supervising teachers!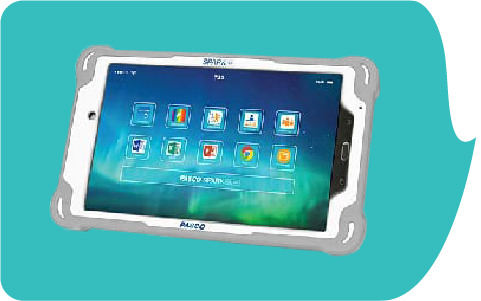 Reserve your datalogging equipment
Schools can reserve datalogging equipment by completing the request form on the Cider House Tech website.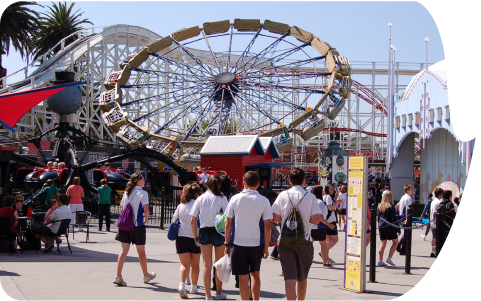 Access to Luna Park facilities and attractions
Our exclusive Teachers' Lounge – The Luna Café. School uniform is optional and is up to the discretion of the individual schools.
Availability and Booking
Note: Places are limited, please complete the booking form below to register your interest in participating in this unique celebration. Bookings will be served on a 'first in, first served' basis!
The students are counted on entry on the day of your visit. Our booking coordinator will send you an invoice for the payment via email after your visit. Payment is required within 7 days from date of invoice.
For more information, call our school bookings coordinator during business hours on (03) 9525 5033