Welcome to Luna Park Melbourne!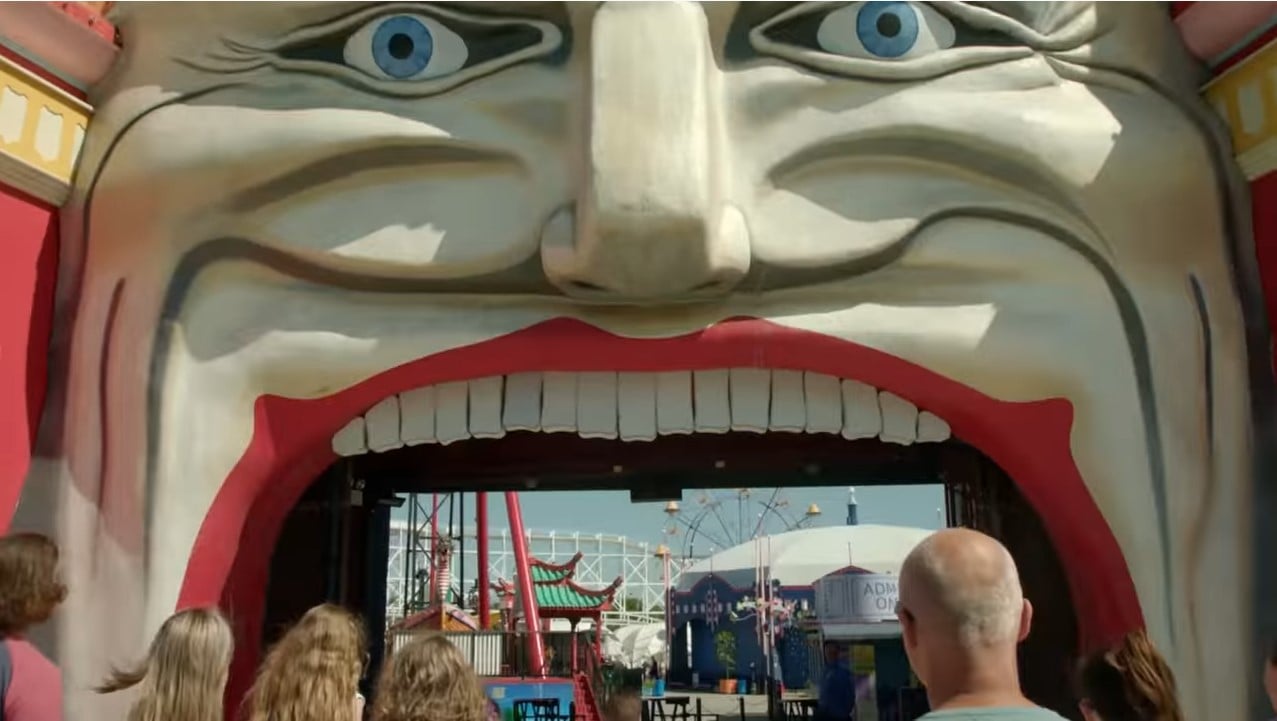 Preserving Our Heritage
Overlooking the famous Port Phillip Bay, this historic park has been a destination for Melbourne families for the past century. With 2012 celebrating 100 years of fun-filled adventures, Luna Park continues to surge forward with a generous mix of heritage listed attractions and brand new thrill rides to satisfy all thrill seekers.
The most famous of the Park's attractions is its Roller Coaster – The Great Scenic Railway, a large wooden coaster that projects its passengers, at high speed, around the outside of the entire Park. It boasts the title of being the oldest continually operating wooden roller coaster in the world and the only one of its kind with a standing brakeman in control aboard its moving carriages. This world famous roller coaster will not only provide you with heart-stopping dips and turns, but also the most stunning views of Port Phillip Bay St. Kilda has to offer.
Luna Park offers a range of rides and attractions for all ages from our latest additions, the free spinning mini roller coaster Speedy Beetle and relaxing ferris wheel Moon Balloons, to old classics such as Dodgems and nail biting thrill rides like the Pharaoh's Curse and Power Surge. A day at Luna Park cannot be missed when visiting Melbourne, no matter your age.
Luna Park also offers a range of function rooms to hire, as well as venues for kid's parties, weddings & engagement events and Christmas party venues. Visit our Events page for more details.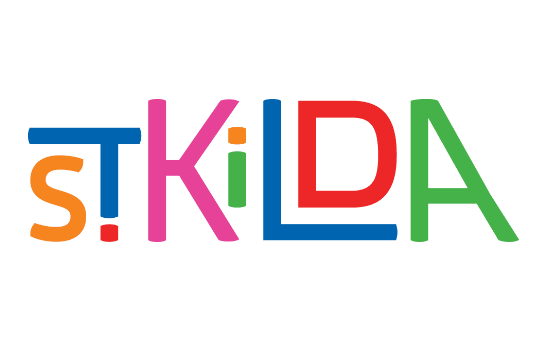 Become A Member Of St Kilda Tourism & Events
As a long-standing member of St Kilda Tourism & Events, Luna Park would like to encourage its local community to join this membership-based organisation.
Why? Because St Kilda Tourism & Events works hard to increase visitation to St Kilda and assists local businesses to easily promote themselves to not only Melbourne, but across Victoria state as well as to international visitors. Benefits include access to industry information, events and branding tools, access to visiting journalists program, promotion on the St Kilda Melbourne website, mobile app and social media platforms plus much more.
BECOME A MEMBER