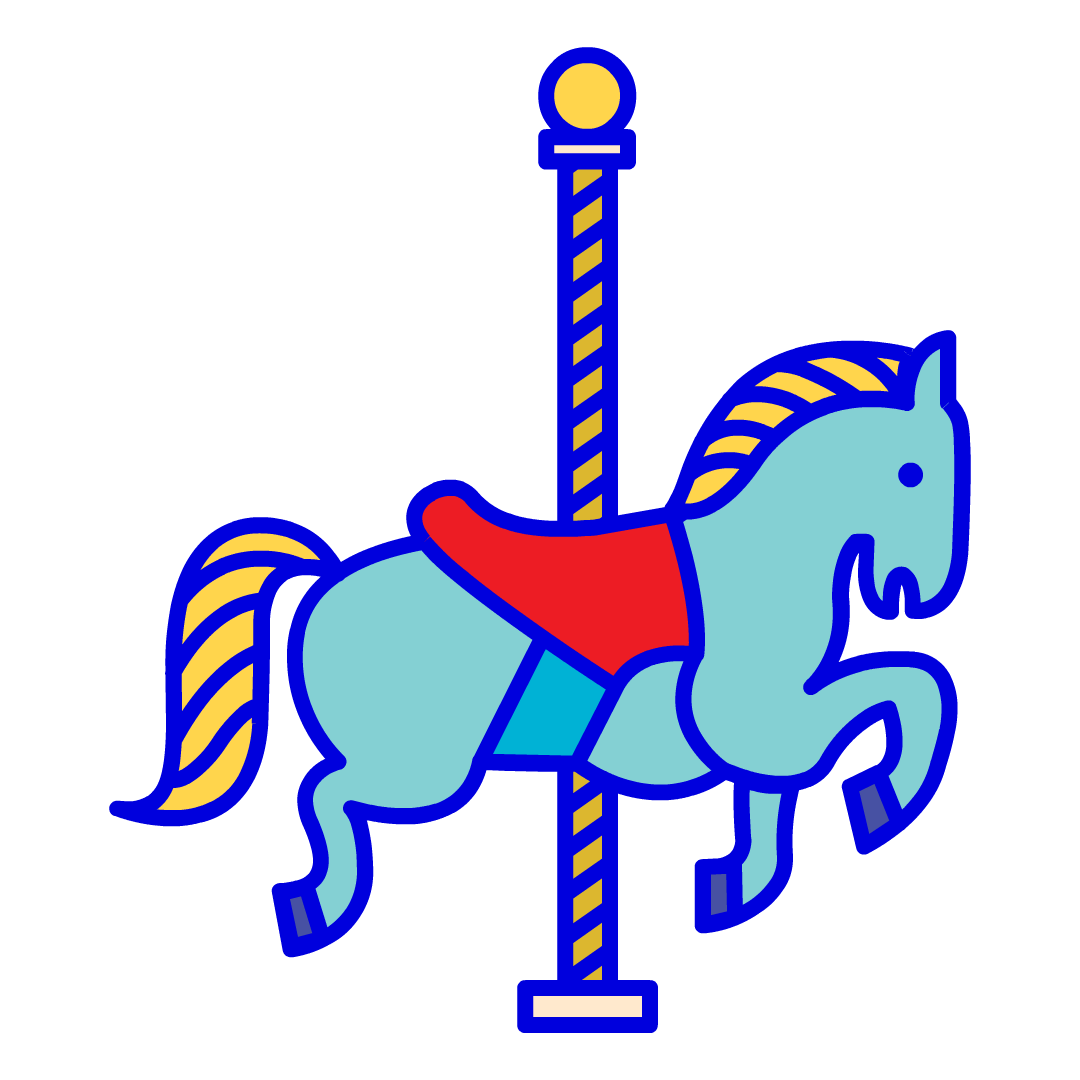 Carousel
A treasure in her own right, the Carousel is a working museum centrepiece of the Park. Visually stunning, her 68 horses and 2 chariots are individually hand painted and intricately decorated.
Ride on the magnificent horses that your grandparents enjoyed all those years ago and be part of the magic of the Carousel.
Heritage-listed
Each horse is unique and has a name
Manufactured in 1913 by the Philadelphia Toboggan Company
In the centre is a Limonaire Freres organ made in 1909
Accompanying adult rides free!
This ride is great for
Families & Kids
To ride on your own you must be
110+ cm
Kids can ride with an adult if they're
under 110 cm